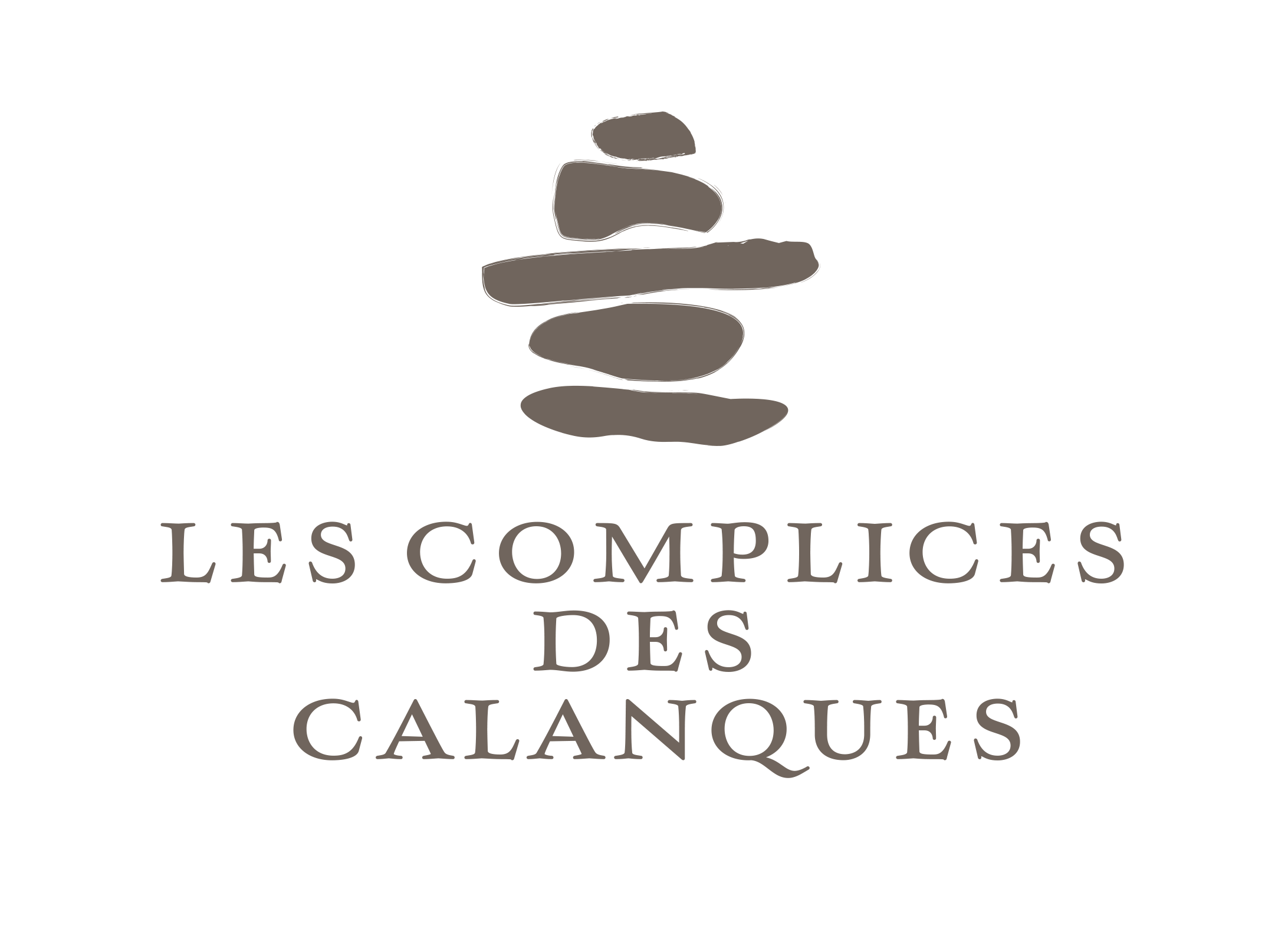 Les Complices des Calanques is the fruit of the association of Complices de Loire, creators of premium wines based in the Loire Valley, and BBF Wine Solutions, experienced distributors of wine from famous domaines and specialists in Provence wines.
Complices de Loire contributes expansive winemaking "savoir-faire". BBF brings intimate knowledge of the Provence region, constantly seeking wines coming from the best "terroirs" of the region.
This partnership has the unique goal of creating the best of Provence wines, as Complices de Loire did in the Loire Valley.
A rigorous selection of land and meticulous winemaking brings out the best Provence has to offer in wine.